EM08 01: Pretonic Standard Model (Part 1)
Patreon Feed
Posts: 471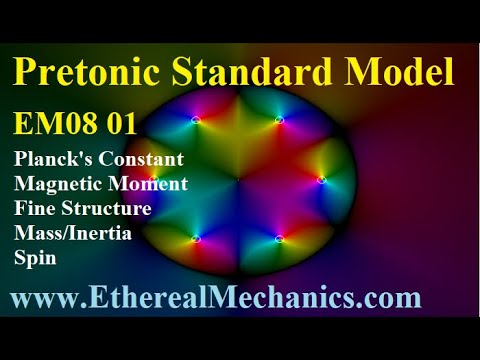 Now that I got this stuff out of my brain (At least the first part)
Next weekend I'm going to experiment with a little bit of advertising to see if that may be a way to increase traffic. I will also be able to finally release some of the software now that this is done.
After that it's time to get on to NEV5.
Sorry for it being a very long video -- there is alot.
Patreon:
Tagged: